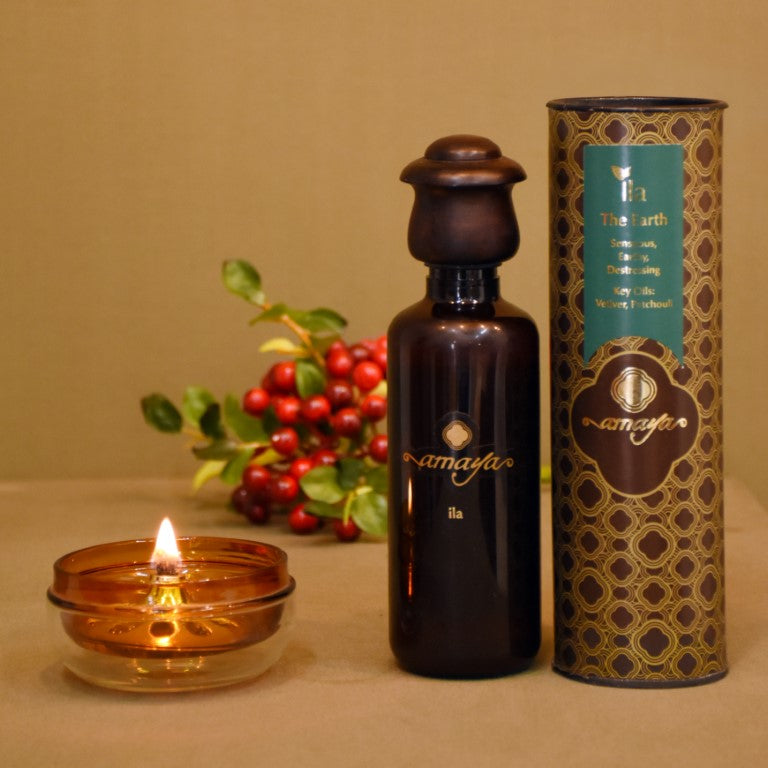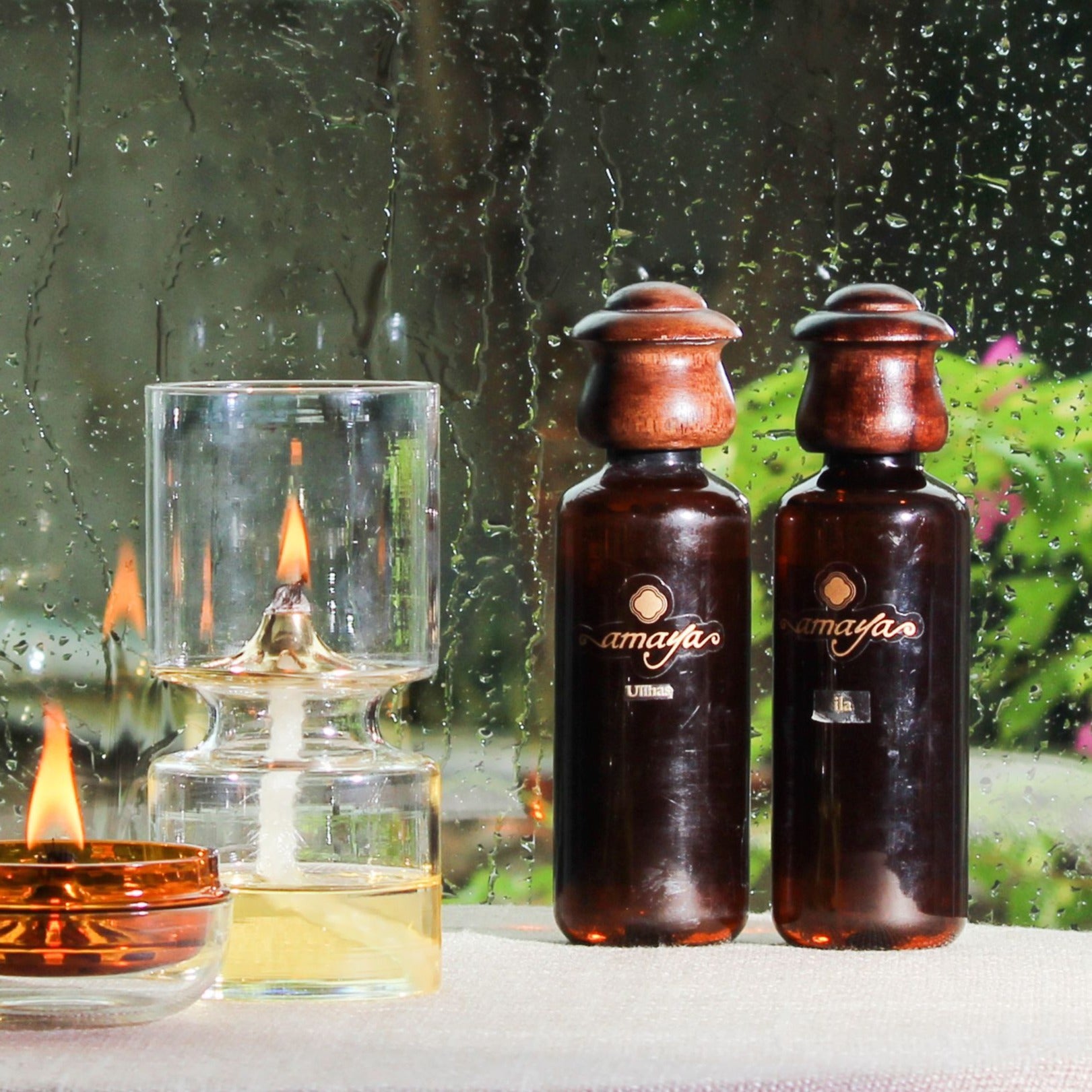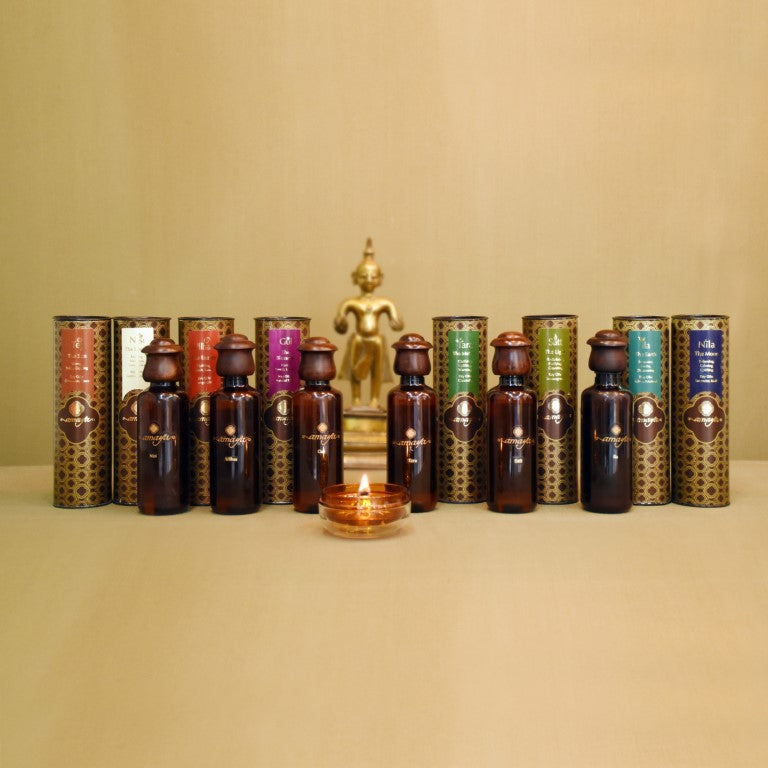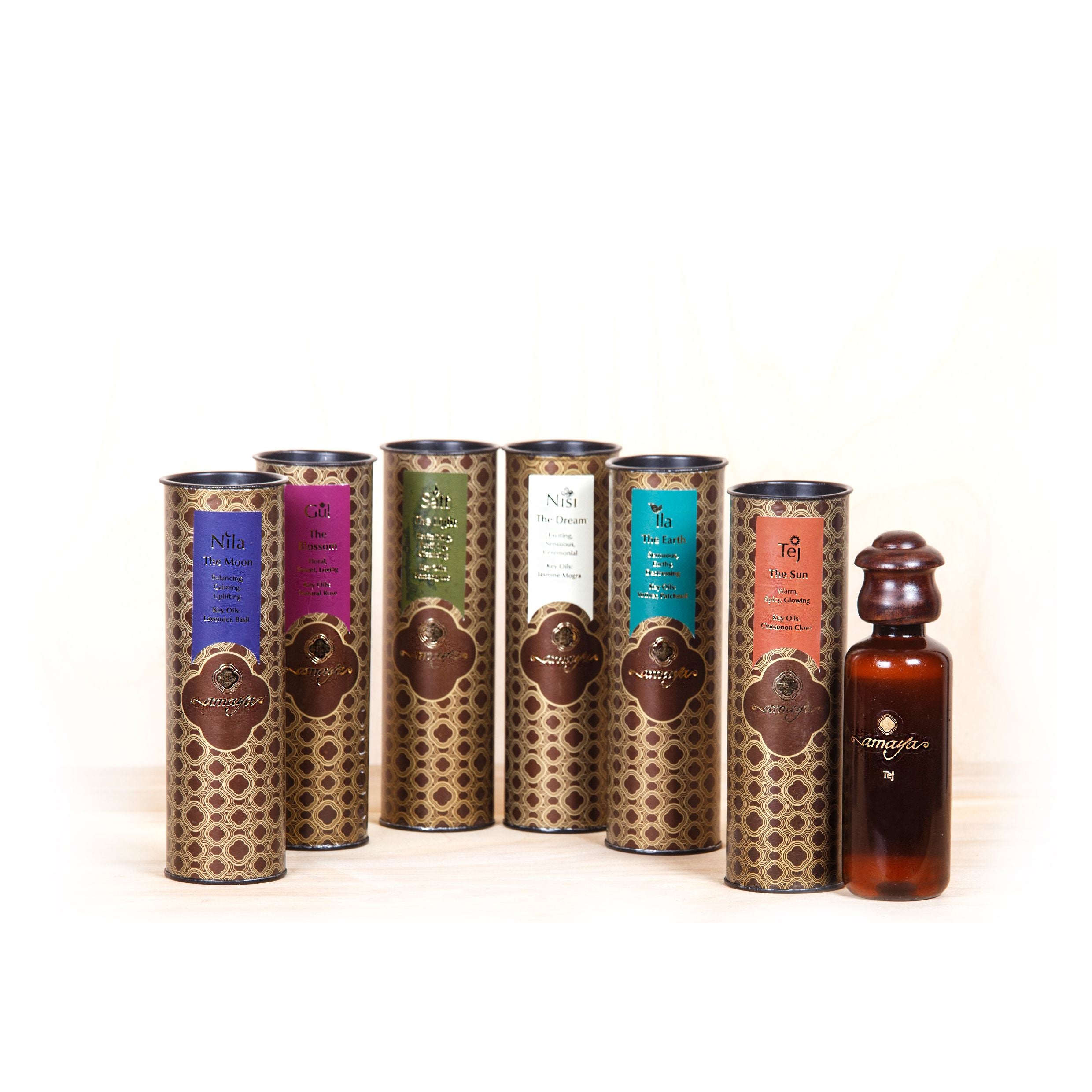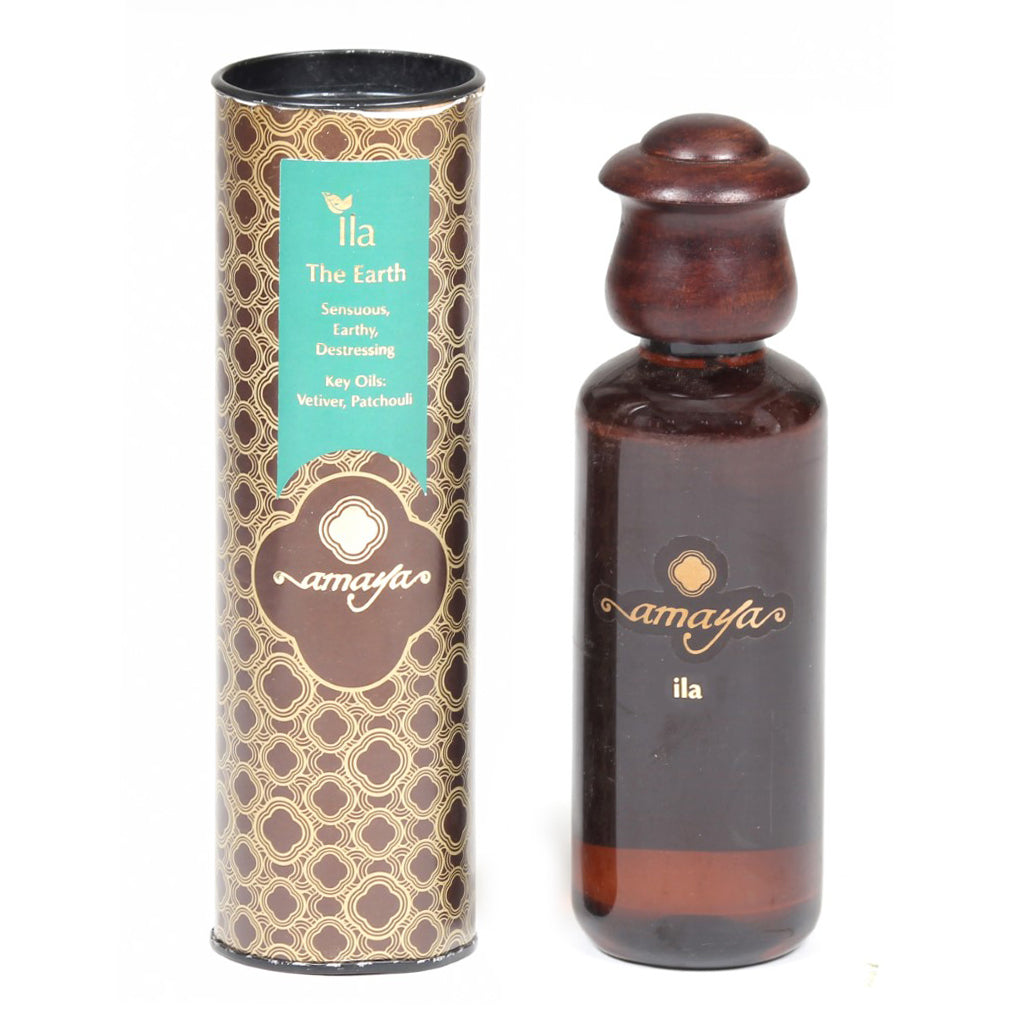 AMAYA Luminessence ILA 200 Ml fragrance oil
Sale price
₹ 3,200.00
Regular price
(/)
---
Amaya Luminessence's range of fragrance oils and lamps is a rich blend of light and aroma, specially crafted to stimulate your senses and evoke desired moods. Amaya has delicately interwoven the finest natural scents from pure plant essential oils and extracts of seductive flowers, exotic spices, and precious woods; to create sensual and therapeutic combinations. When used along with the specially designed AMAYA oil lamps, the fragrant, sootless, luxurious essences infuse the space with a gentle glow, creating a serene ambiance. The unique fiberglass wick will never burn out.
ILA-The Earth: Sensuous, Earthy, Destressing
A rich musky-sweet smell like that of a damp forest, it has a grounding, de-stressing effect on emotions. It banishes lethargy while sharpening the wits. The sensual sweet aroma dispels irritability and anger. The therapeutic properties are antiseptic, aphrodisiac, and antidepressant. Light this oil to evoke your sensuous being.
Shown here all dimensions are in cm.
Key Oils: Vetiver/ Patchouli
Finish: Natural
Product Dimensions: 2.8 x 2.8 x 7.4
Gross Weight in Kg: 0.22
SHIPPING TIME 
5 to 7 working days for ready products
4 to 6 weeks for Made To Order items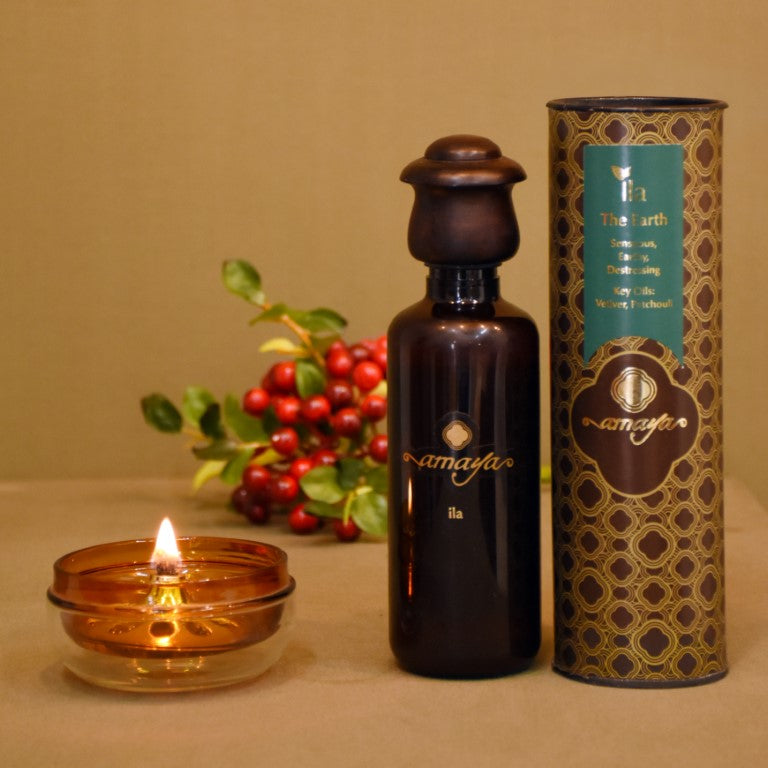 AMAYA Luminessence ILA 200 Ml fragrance oil
Sale price
₹ 3,200.00
Regular price
Choose options